Who delivers Active Leader courses?
Accredited Active Leader trainers are fully qualified and experienced, with their backgrounds spanning teaching, coaching, leadership training, sport and activity camp management. Each holds a current Disclosure and Barring Service (DBS) Certificate and an up to date first aid qualification. 
All course materials are provided with a registration pack for each participant on every course.
Bespoke training for those who wish to become an Active Leader or Junior Active Leader trainer is accredited by CIMSPA and carries 10 CPD points.
For more information please e-mail info@activeleaders.co.uk.
Hosting an Active Leader or Junior Active Leader course is easy. The following is required:
1. A classroom or meeting room with tables and chairs for indoor sessions
2. An indoor space (ideally 1 badminton court size) for practicals
3. A larger indoor or outdoor space (depending on weather) for sessions which the trainees lead with younger pupils
4. Access to a group of younger children (ideally 30 younger primary school pupils) for 2 practical sessions
5. One co-ordinator for student registrations, timetabling and general liaison.
For further information on hosting a course please contact info@activeleaders.co.uk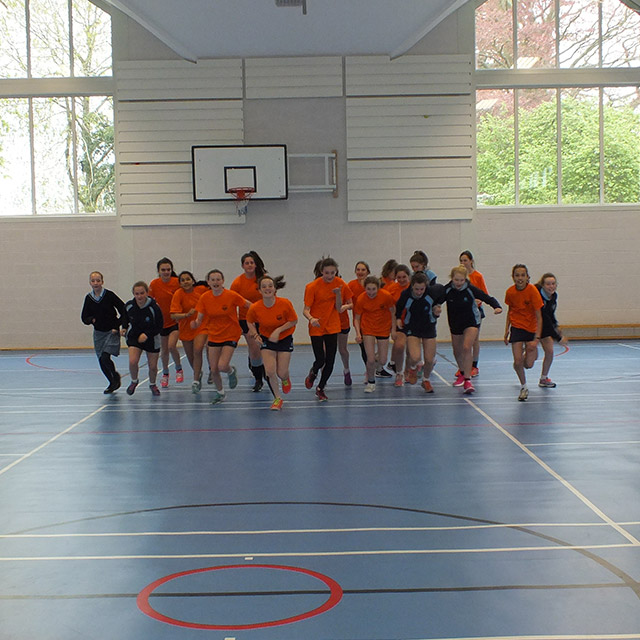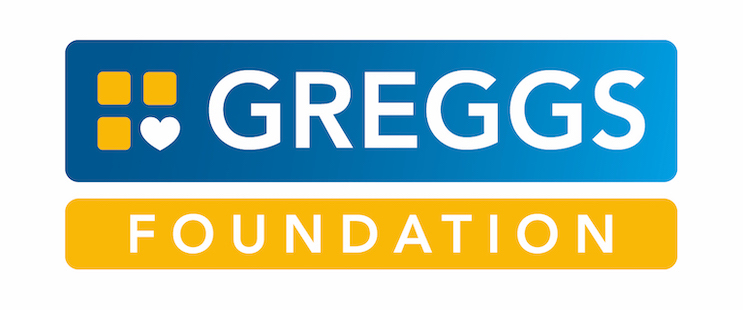 Active Leaders at Heath Park School, Wolverhampton
Please click on any of the below icons to be taken to the relevant host's website.