Active
Leaders
Employability  and leadership
through activity
Click here

 to see our exciting project with the FA
We provide practical training courses enabling young people to become Active Leaders. We use fun activity as a means of doing this, building workplace skills, experience, confidence and identifying next step opportunities. Please click on the pictures below to see what we do and visit 'Our Story' to find out why.
We support work experience, volunteering, holiday employment, further training and career pathways and offer placement opportunities for university students.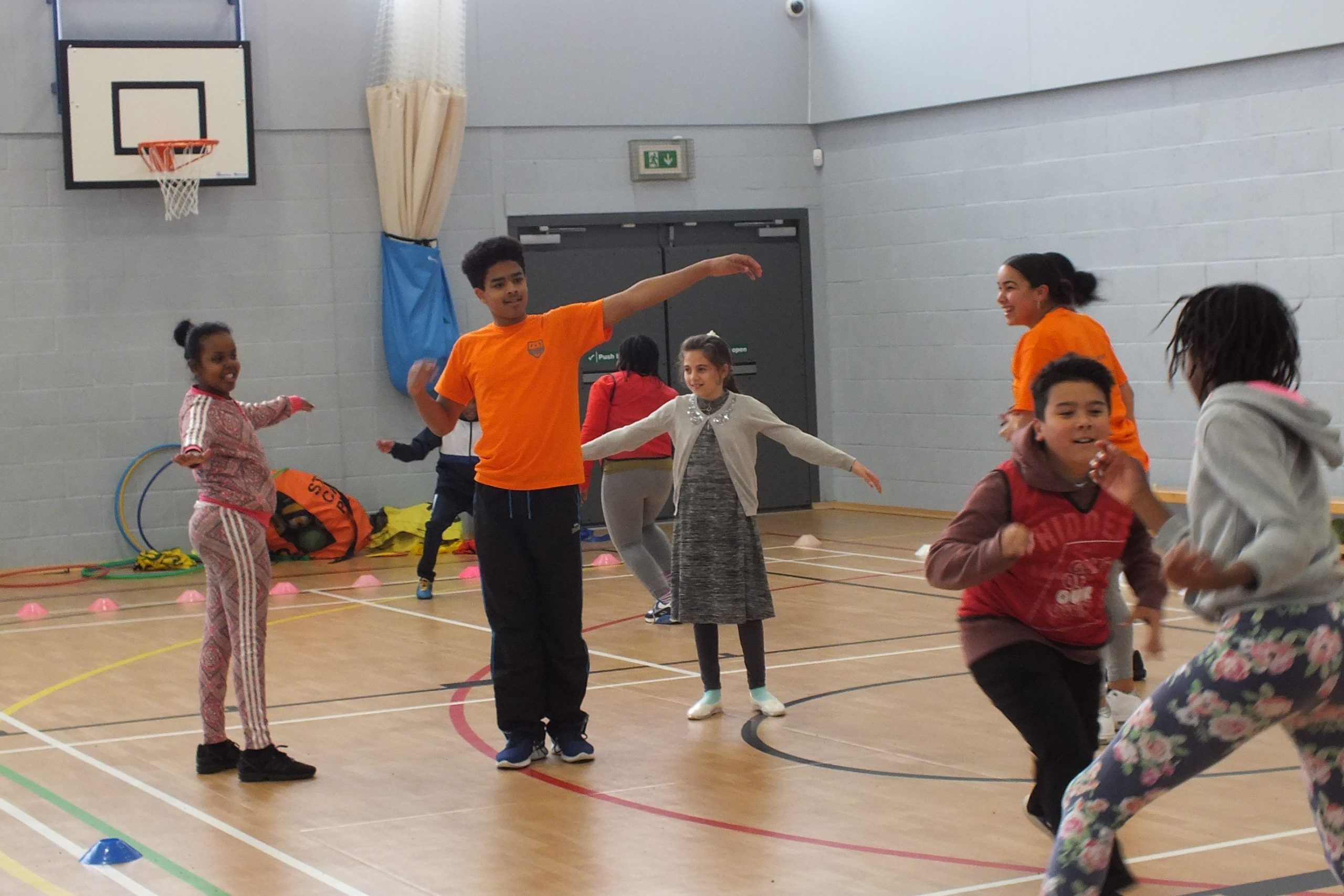 We promote enjoyment of fun activity for life-long benefit.
Our courses are run by trusted delivery partners and accredited by the Chartered Institute for the Management of Sport and Physical Activity (CIMSPA).
100% self-confidence rating
100% leadership development rating
98% student satisfaction rating
99% recommendation rating
100% volunteering attitude rating