Active
Leaders
Employability  and leadership
through activity
Personal development and confidence building, through training to deliver fun activities and events.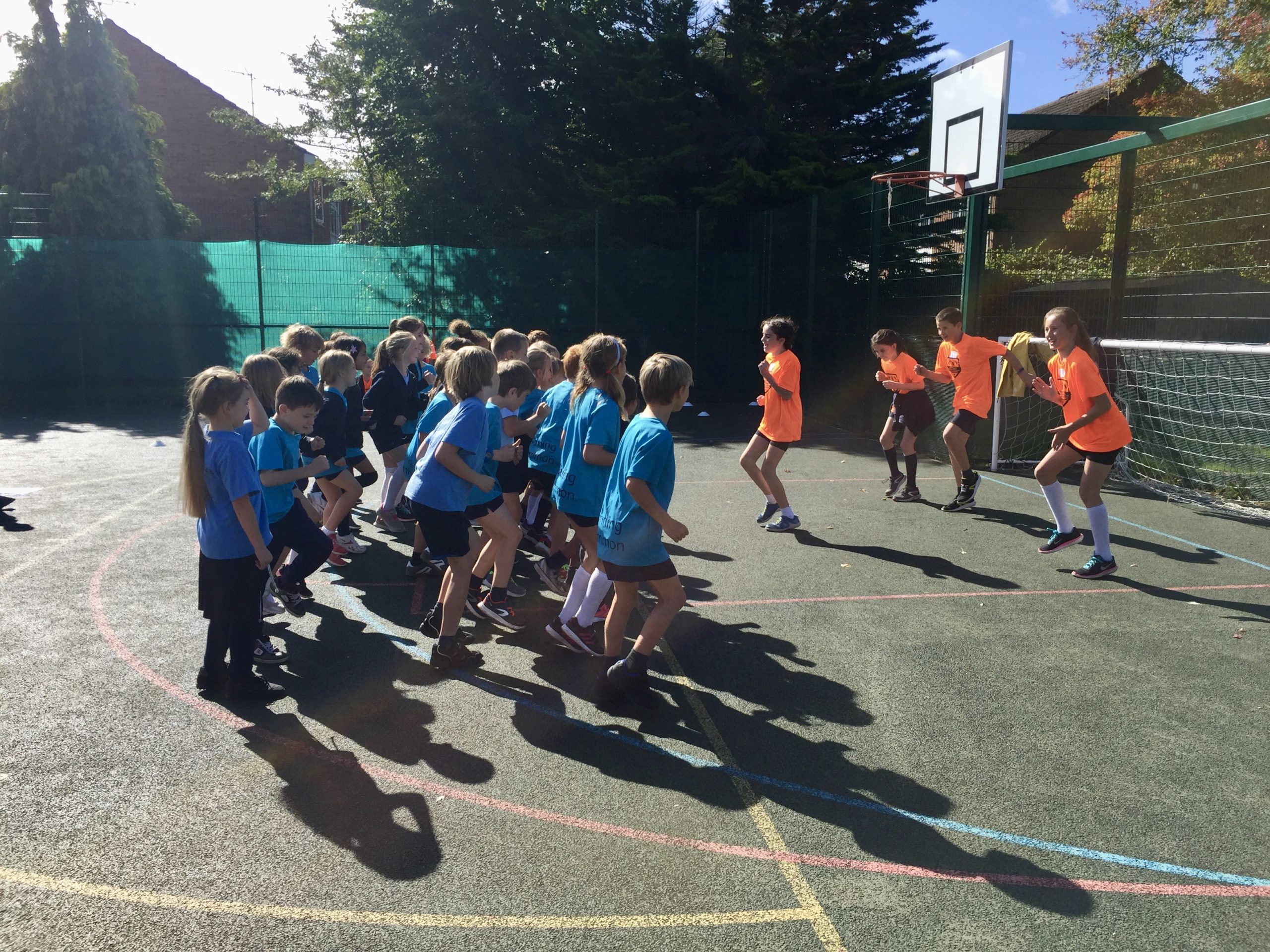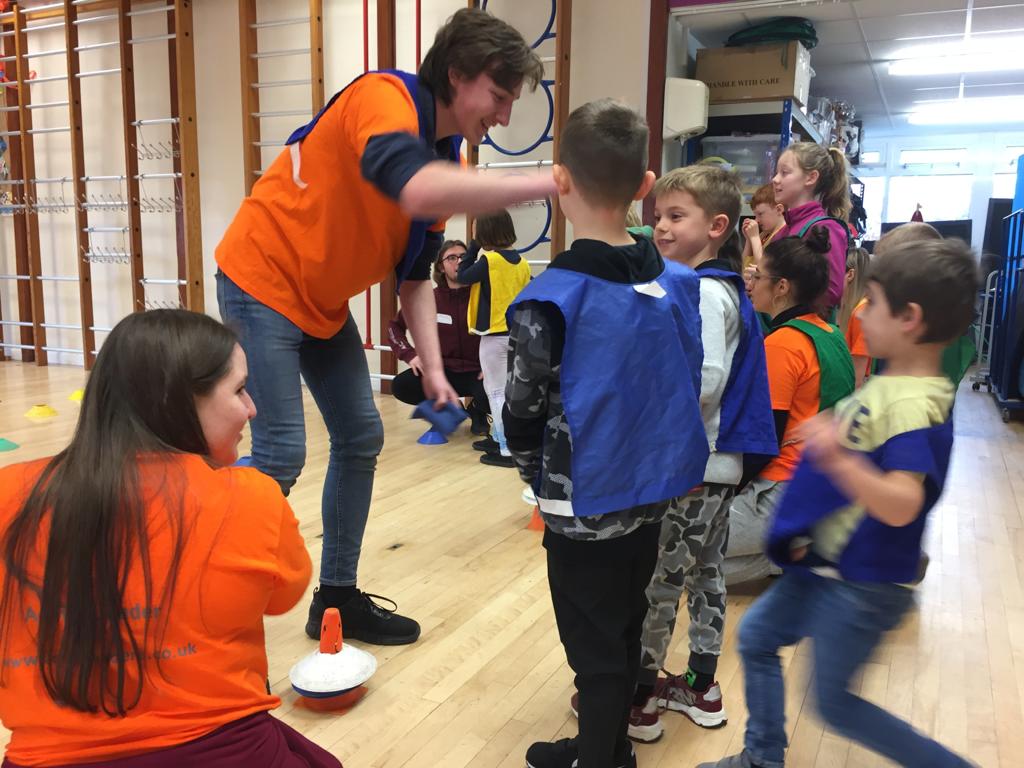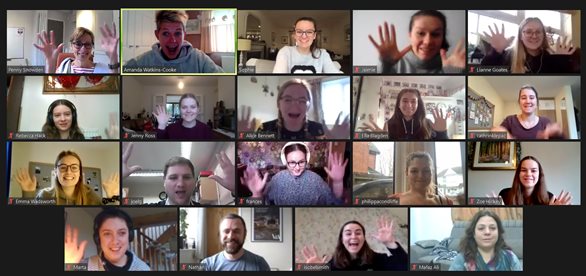 Supporting work experience, volunteering, holiday employment, further training and career pathways and placement opportunities for university students.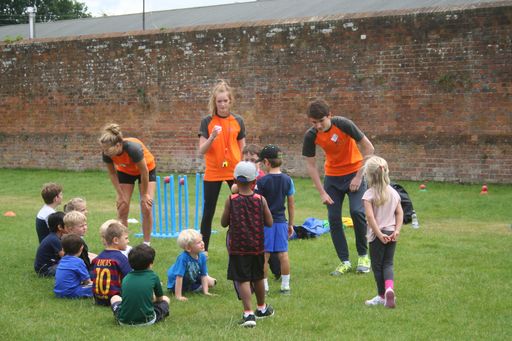 Developed with and for young people. An opportunity for everyone to gain practical experience. Each participant receives a personal report and certificate.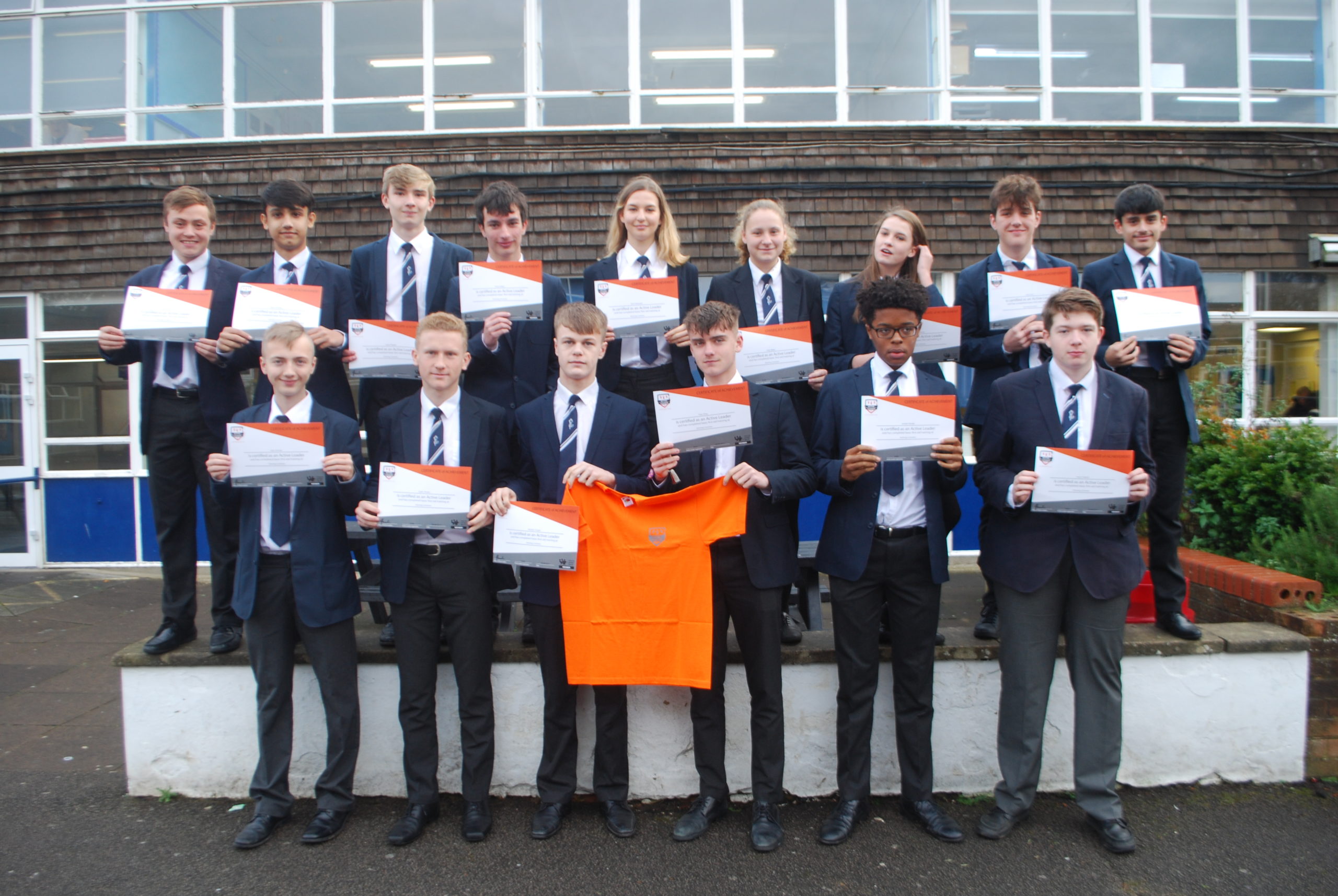 Promoting enjoyment of fun activity for life-long benefit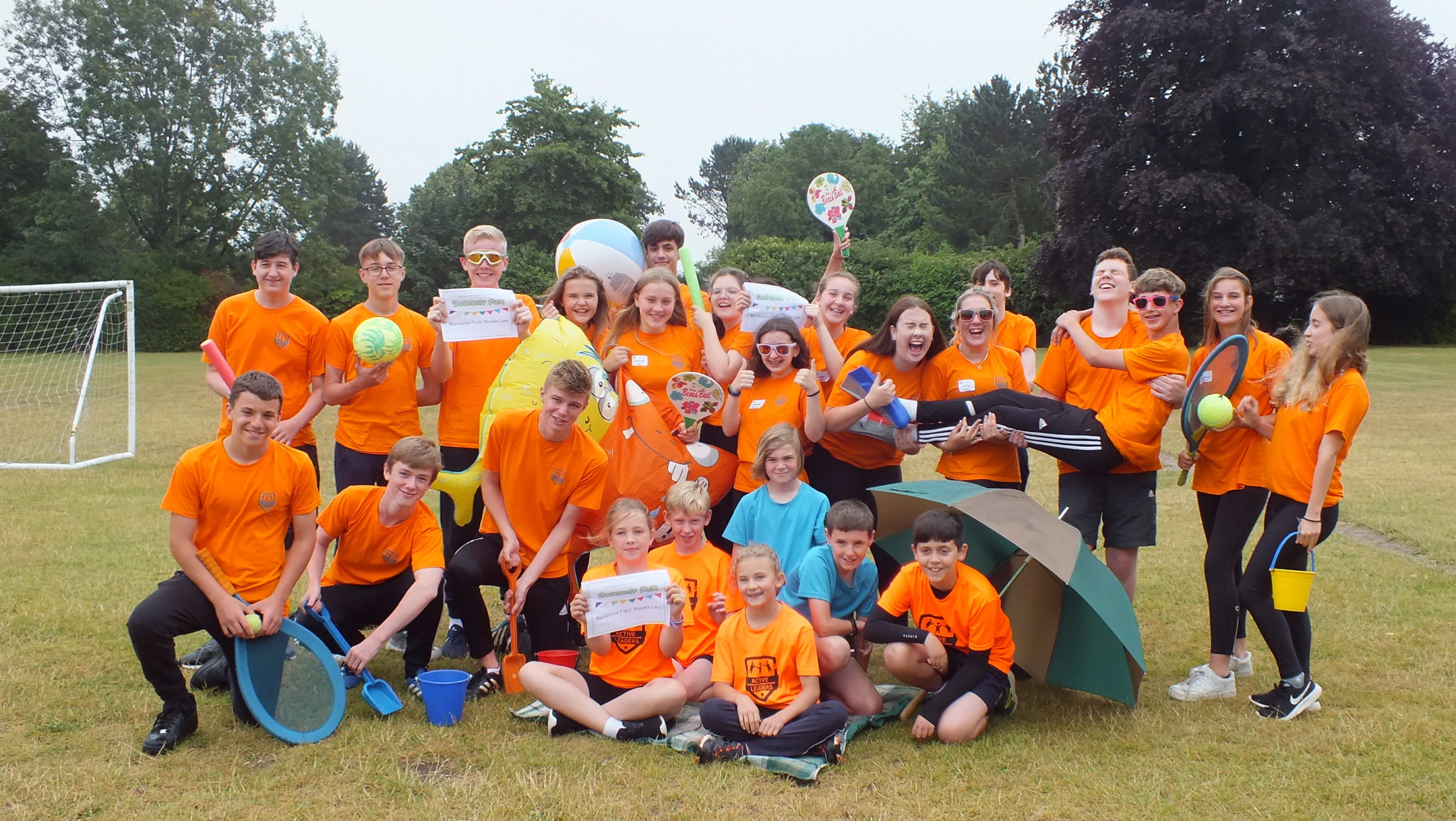 Courses take place all year round. Our Active Leader and Trainer Accreditation courses can also be run in a virtual format.
Active Leader courses support BTEC leadership modules, Gatsby benchmarking, Duke of Edinburgh awards.
Our courses are accredited by the Chartered Institute for the Management of Sport and Physical Activity (CIMSPA).
100% self-confidence rating
100% leadership development rating
98% student satisfaction rating
99% recommendation rating
100% volunteering attitude rating