Active
Leaders
Employability  and leadership
through activity
Personal development and confidence building, through training to deliver fun activities and events.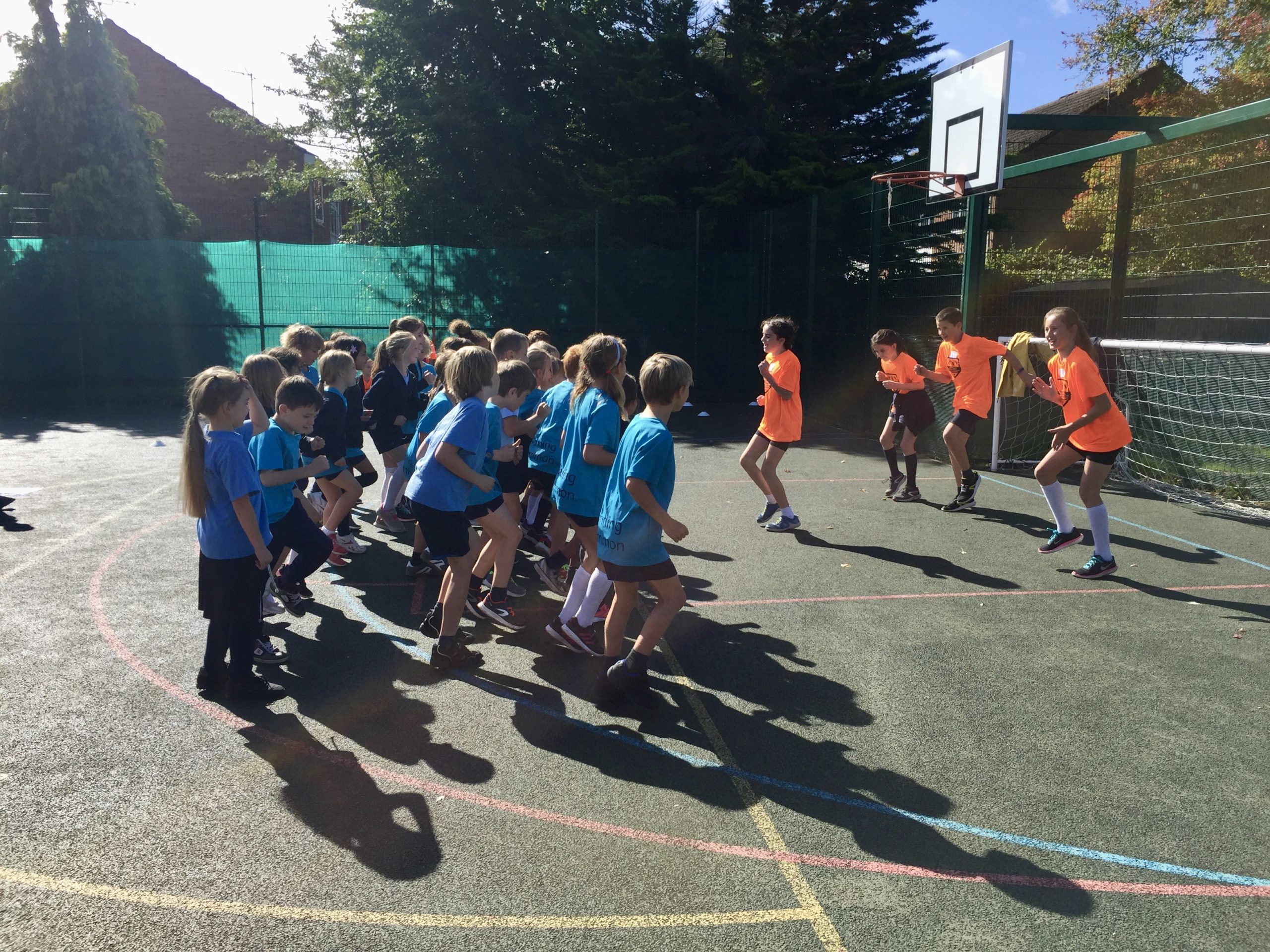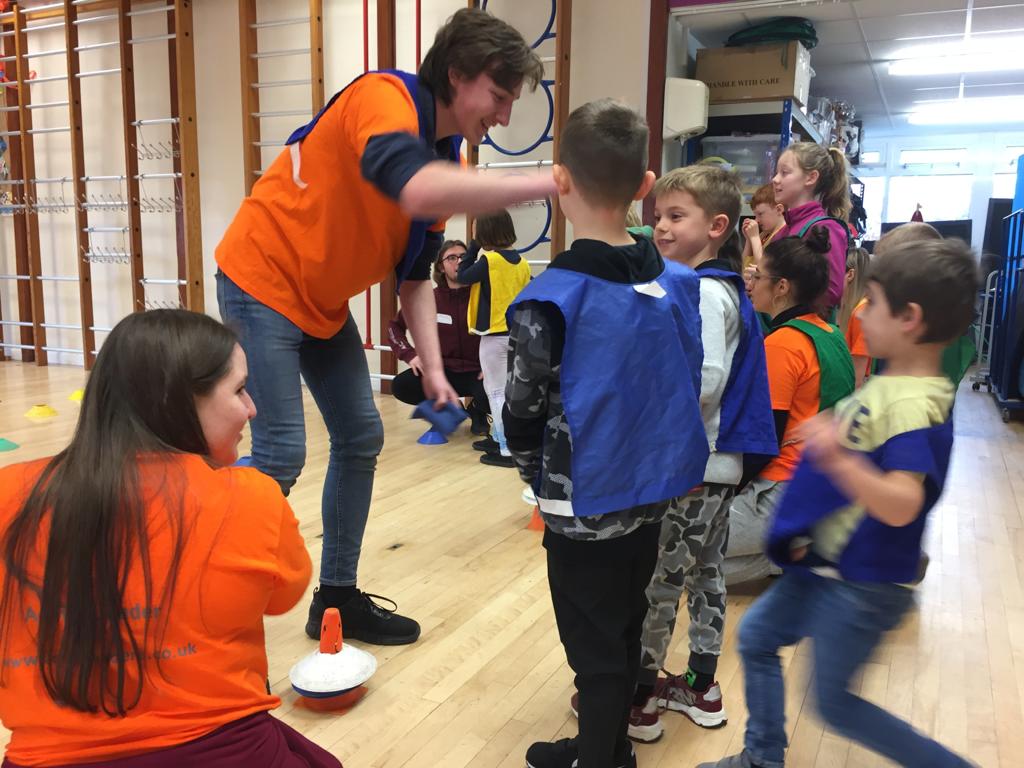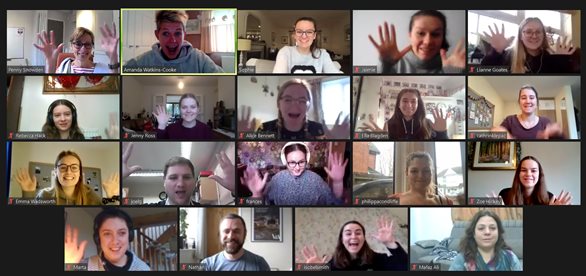 Supporting work experience, volunteering, holiday employment, further training and career pathways and placement opportunities for university students.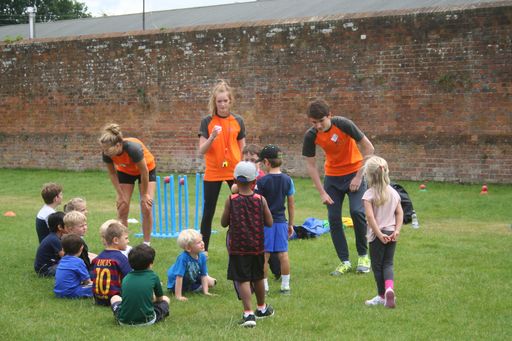 Developed with and for young people. An opportunity for everyone to gain practical experience. Each participant receives a personal report and certificate.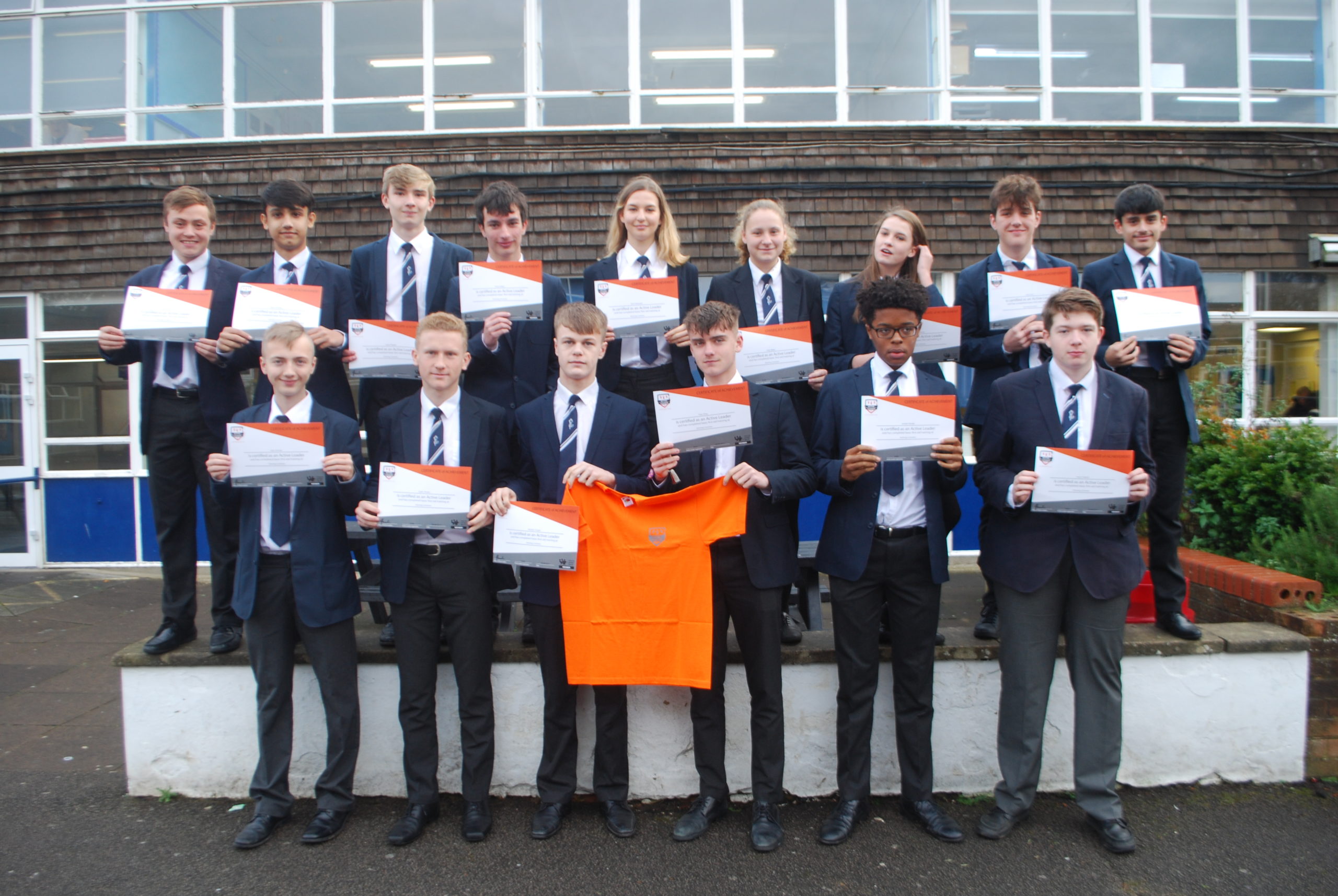 Promoting enjoyment of fun activity for life-long benefit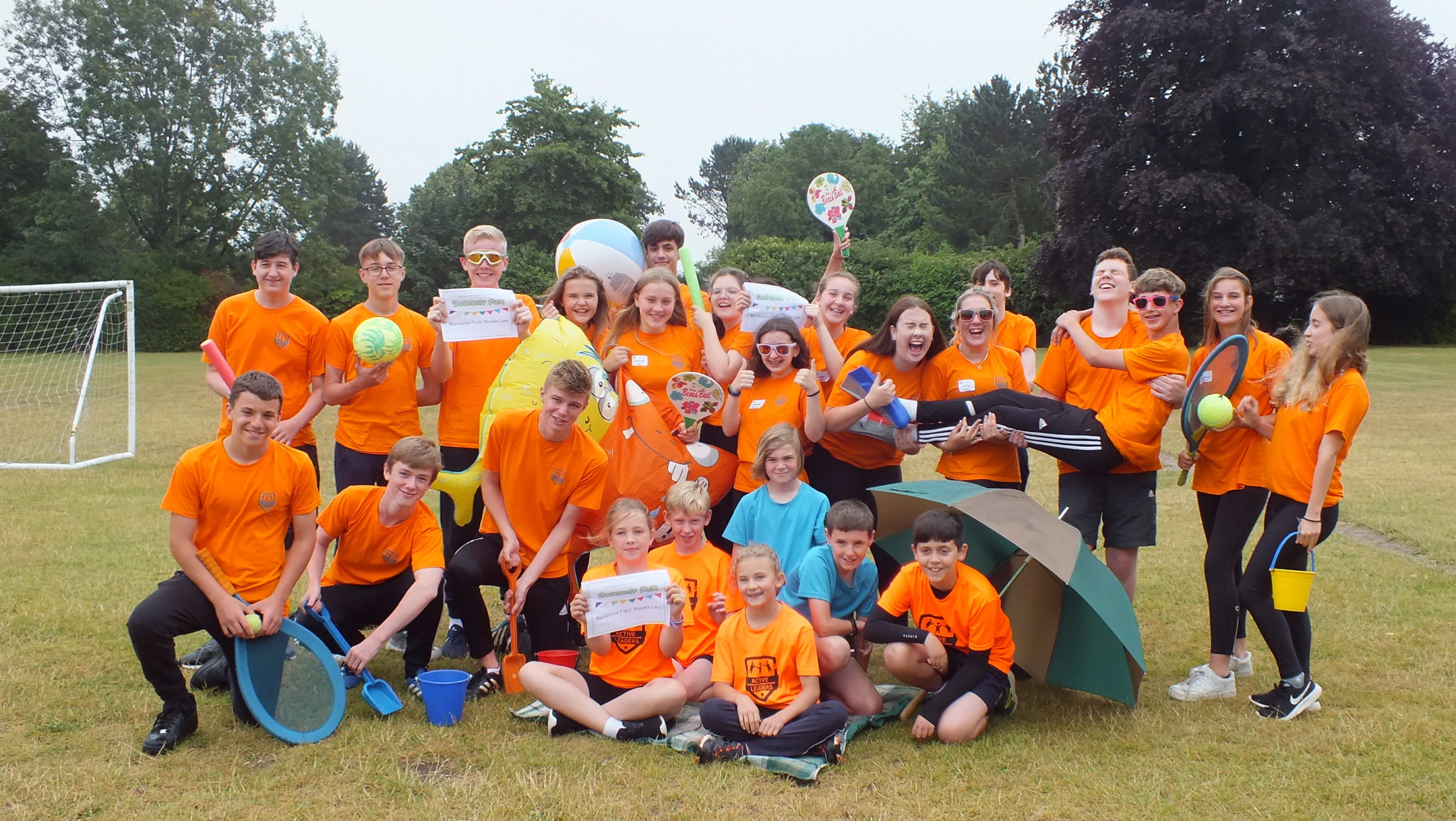 Courses take place all year round. The Active Leader and Trainer Accreditation programmes can also be run in a virtual format.
Active Leader courses support BTEC leadership modules, Gatsby benchmarking, Duke of Edinburgh awards.
Our courses are accredited by the Chartered Institute for the Management of Sport and Physical Activity (CIMSPA).
100% self-confidence rating
100% leadership development rating
98% student satisfaction rating
99% recommendation rating
100% volunteering attitude rating
The Active Leader course is brilliant in all respects. I have noticed much greater confidence and communication in the trained Active Leaders. This programme is effective, easy to organise and highly accessible.
The personal reference my son received was meaningful and of a really good quality. He has significantly increased emotional intelligence and a readiness to communicate, be prepared and organised. This has been an excellent course.
I love the experience, learning new skills and delivering activities to young people. I'm keen to support my community this summer.
Justice Emekwuru, Active Leader
I am so excited to be able to lead activities and games with all the kids at my school. I feel happy to do my job as a Junior Active Leader. My Mum is so proud of me, she says leading others is a great thing to do.
Lucia, Year 5 Eastwood Village Primary School, Rotherham
The Junior Active Leader programme has instilled energy and enthusiasm for activity throughout our school which has lasted all year long.
Kirsty Ridley, Headteacher Eastwood Village Primary School, Rotherham
This is an innovative and well thought out programme, delivered by a well-trained and engaging group of trainers. The development of documentation is a particular strength as is the passion of all involved. The course provides a great potential stepping stone for future activity leaders.
Amazing, great fun, really beneficial.
Daniel's confidence, time management and approach to volunteering has really grown this week.
The Active Leaders course is a wonderful compliment to the work of a secondary school. It promotes self-responsibility, leadership, empathy and an understanding of the local community. At Maiden Erlegh Chiltern Edge, we have been delighted to be involved in this scheme over the last twelve months and have seen tangible benefits from those who have participated. The students' feedback is a wonderful testament to the Active Leader course.
Fantastic course and really enriched those who engaged.
Junior Active Leaders – this course is inspiring, enthusiastic, encouraging. Highly recommended!
Hits many Gatsby benchmarks on which schools are judged.
Fun, social, interactive – thank you for helping me believe in myself.
Leading activity and running events is a great way of demonstrating the top 10 skills we as employers are looking for.