The
Programmes
What's on offer in our Active leader courses?
There are two programmes – Active Leaders and Junior Active Leaders. 10 CPD (continued professional development) points are awarded to each person who completes an Active Leader course.
Courses take place all year round, led by experienced trainers. Basic first aid and CPR training is provided by degree students from leading universities.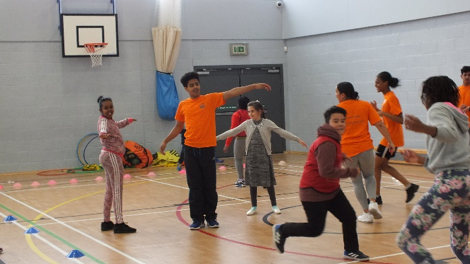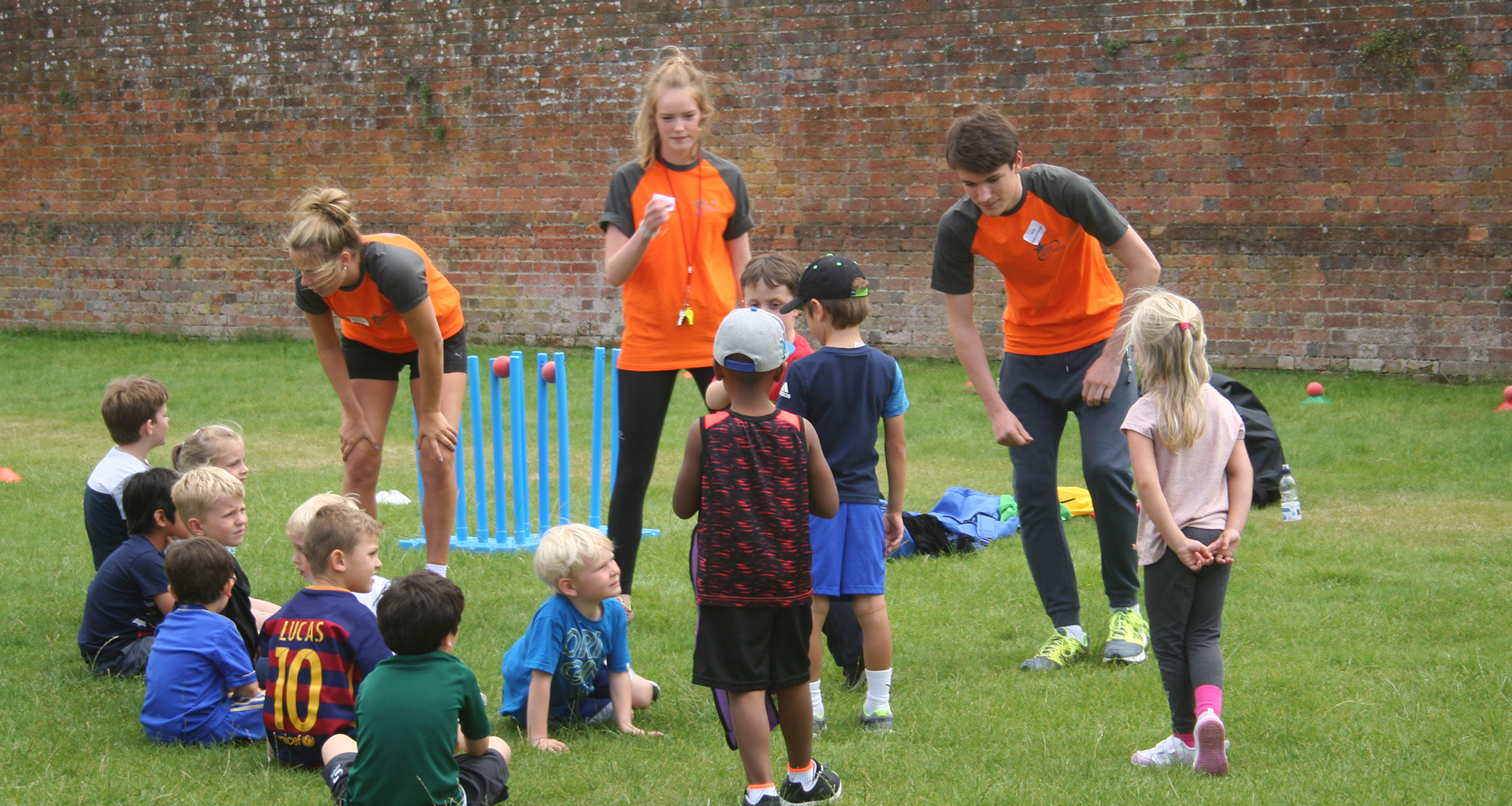 Active Leaders is aimed at young people in years 10 and above including those in further education or training and can be adapted for younger age groups. The training programme comprises 10 sessions and is approximately 25 hours duration, including practicals.
Each Active Leader trainee receives a t-shirt, a resource booklet of games and activities and a manual in which experiences and feedback can be recorded.
Sessions are practical and interactive with an emphasis on teamwork, problem solving and hands-on engagement. Trainers provide encouragement, supervision and feedback. There is no exam. Each Active Leader receives the Active Leader Award Certificate on successful completion of the course and a personal written reference.
The Active Leader course can be timetabled to take place in one week or in a modular format across a series of weeks.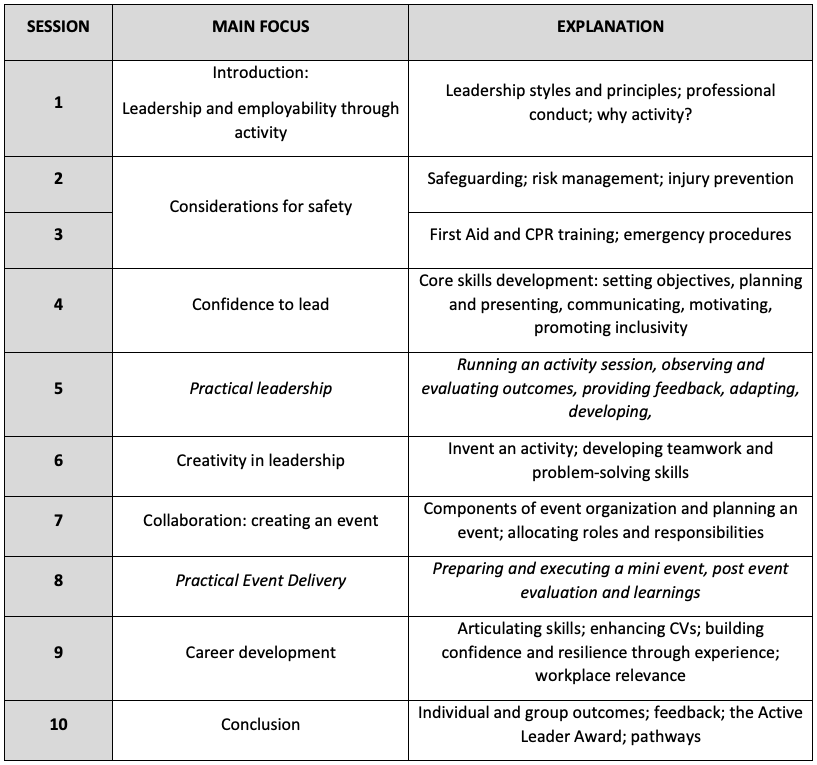 University Active Leaders
Active Leader training for university students or those in further education and training can be delivered in a tight 3-day format (e.g. across a weekend). The trained Active Leaders help run informal activity sessions in their universities, colleges and communities, to promote social integration, mental and physical well-being and build new friendships.
Junior Active Leaders has been developed for pupils from years 5 and above. The training programme lasts 20 hours including practicals and can be run in schools or on holiday activity camps.
Each trainee receives a t-shirt, a booklet of games and a workbook in which they can record learnings and feedback.
Sessions are practical, centred round creating games and leading sessions for younger pupils with an emphasis on teamwork, confidence building and trainee led learning. Pupils become responsible, confident role models, helping to lead playground games and support school clubs. Trainers provide guidance, support and encouragement. There is no exam. Each Junior Active Leader receives a personal report and the Junior Active Leader Award Certificate on completion of the course.
The programme format is flexible depending on the age, group size and timing of delivery. The Junior Active Leader course comprises the following sessions: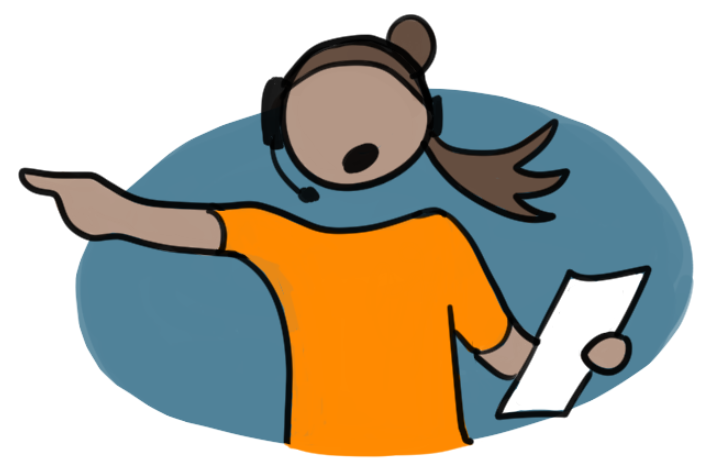 What makes a good leader?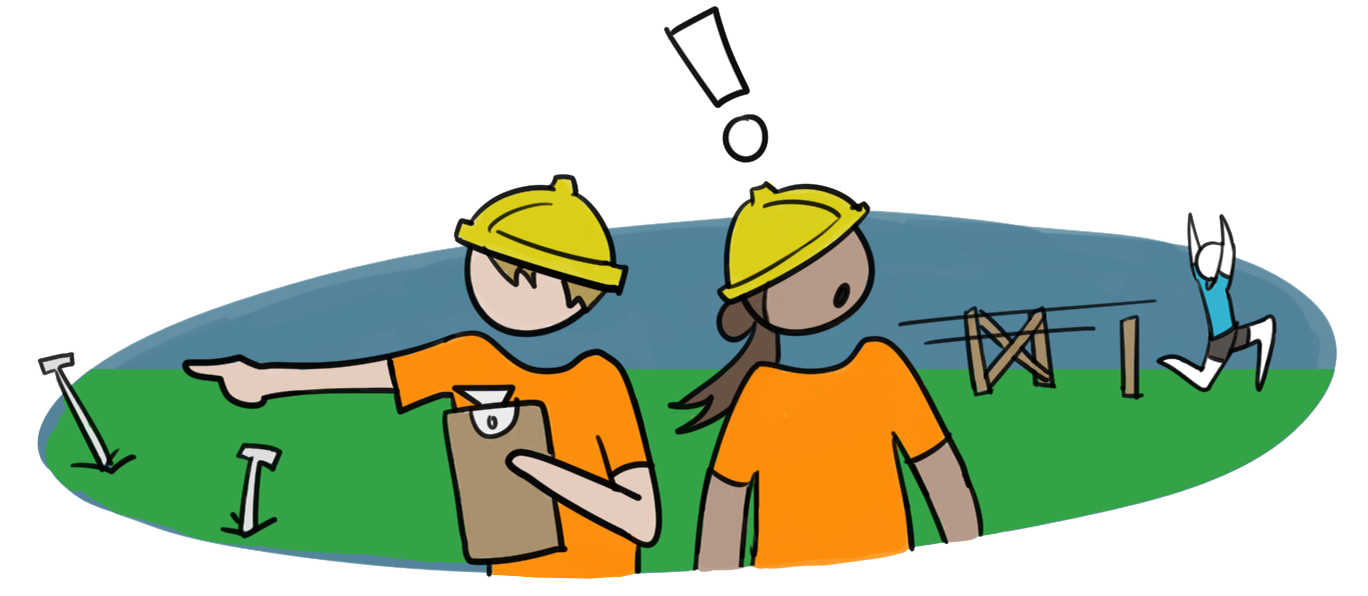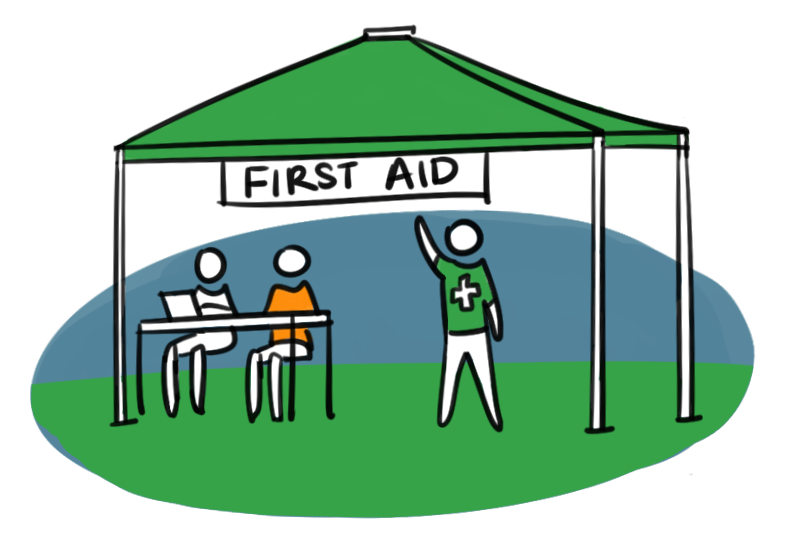 FIRST AID and cpr training