The
Programmes
What's on offer in our Active leader courses?
There are two programmes – Active Leaders and Junior Active Leaders. 10 CPD (continued professional development) points are awarded to each person who completes an Active Leader course.
Courses take place all year round, led by experienced trainers. Basic first aid and CPR training is provided by degree students from leading universities.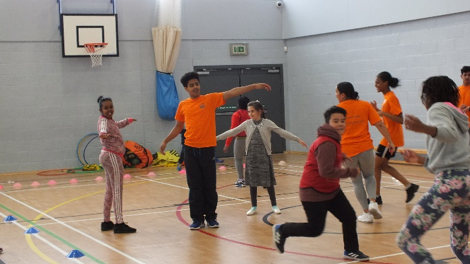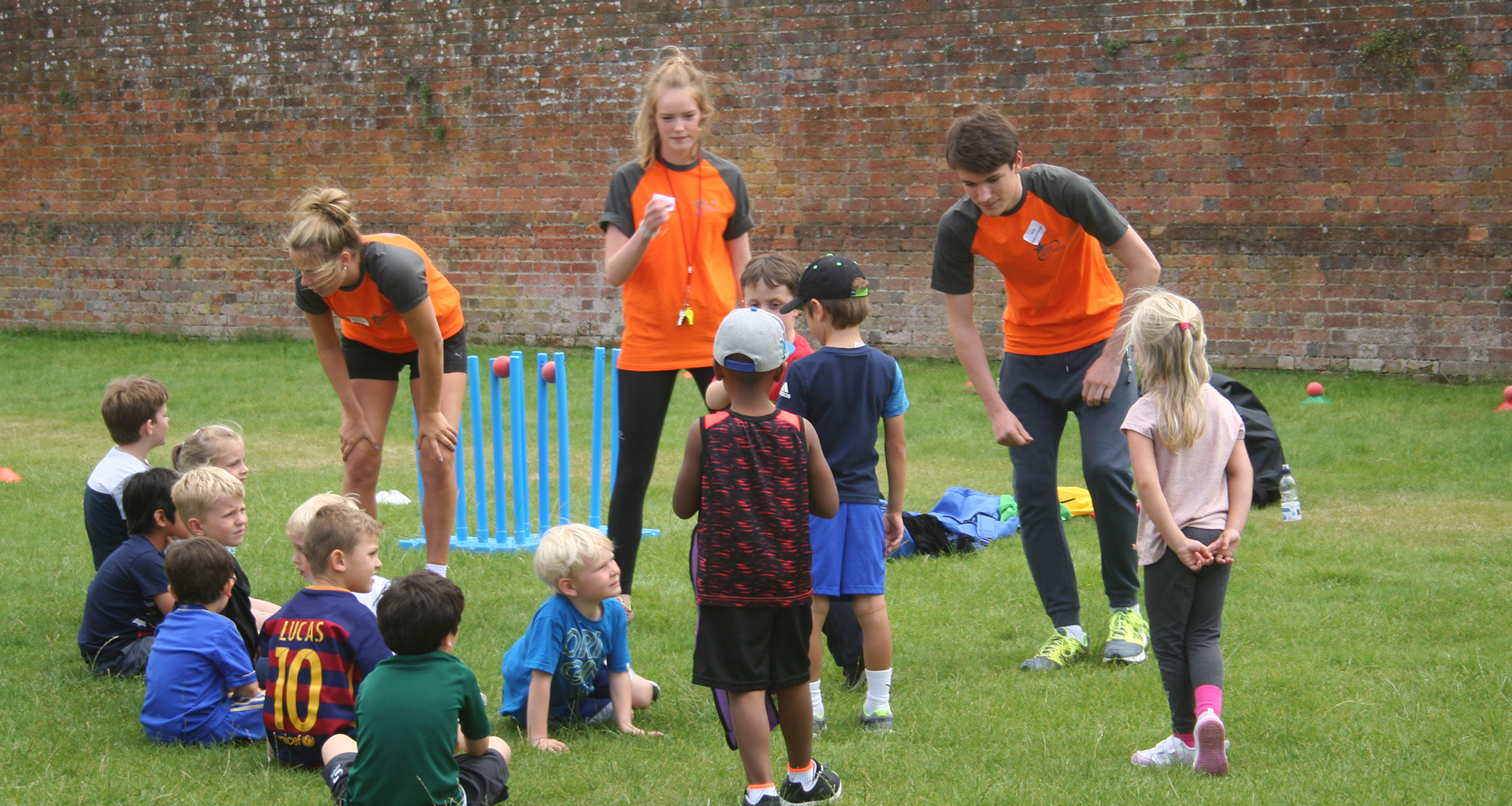 Active Leaders is aimed at students in years 10+ and can be adapted for younger age groups. The training programme is 25 hours including practicals.
Each Active Leader trainee receives a t-shirt, a resource booklet of games and activites and a manual in which experiences and feedback can be recorded.
Sessions are practical and interactive with an emphasis on team-work, problem solving and hands-on engagement. Trainers provide encouragement, supervision and feedback. There is no exam. Each Active Leader receives the Active Leader Award Certificate on completion of the course and a personal written reference.
The Active Leader course can be timetabled to take place in one week or in a modular format across a series of weeks.
Introduction, Safety First, First Aid, Preparing to Lead; trainees begin by learning the basics, agreeing a code of conduct, identifying leadership roles and learning first aid, safeguarding and risk management. By creating games which make activity fun and can be played by younger children, Active Leaders build organisation, communication and leadership skills.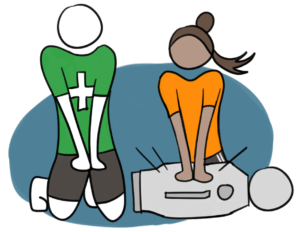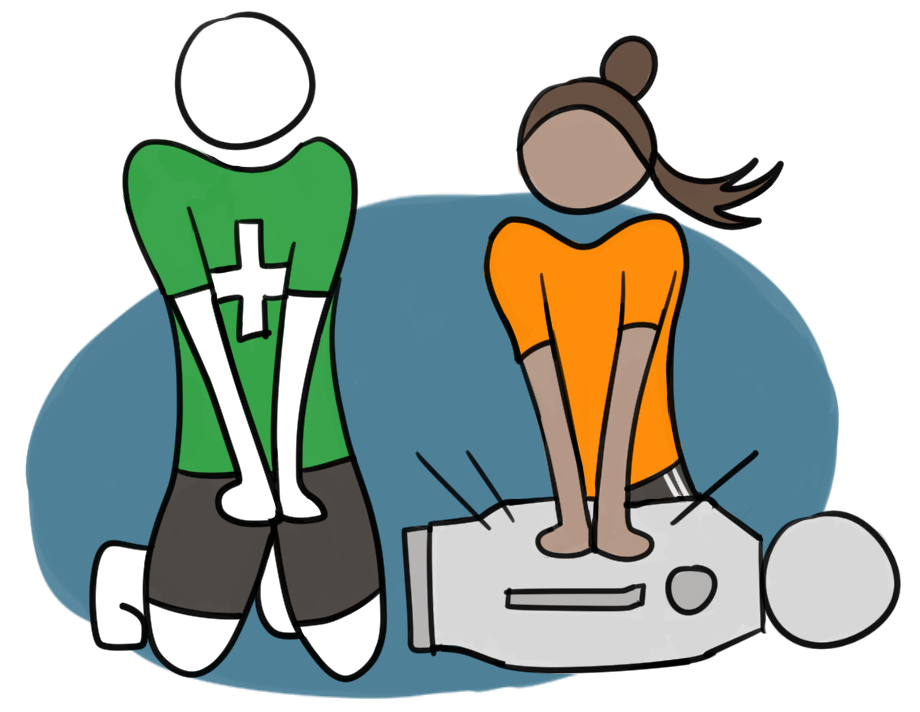 Leading, Observing, reflecting, organizing a mini event; trainees prepare and deliver activities to younger children with increasing responsibility, while being supervised and supported by the Active Leader Trainer. They learn how to adapt and develop their games, allocate roles and responsibilities, plan and then stage a mini event.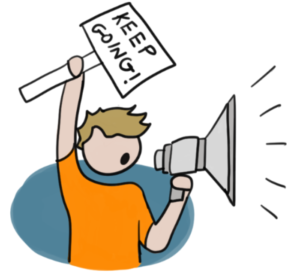 Next step pathways, personal development, conclusion: The final day of the course leads to 'graduation', a re-cap of learnings, advice on CVs, discussion on follow-on opportunities and individual feedback on achievements. Active Leaders depart as more responsible, confident, communicative and empowered individuals.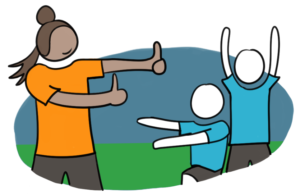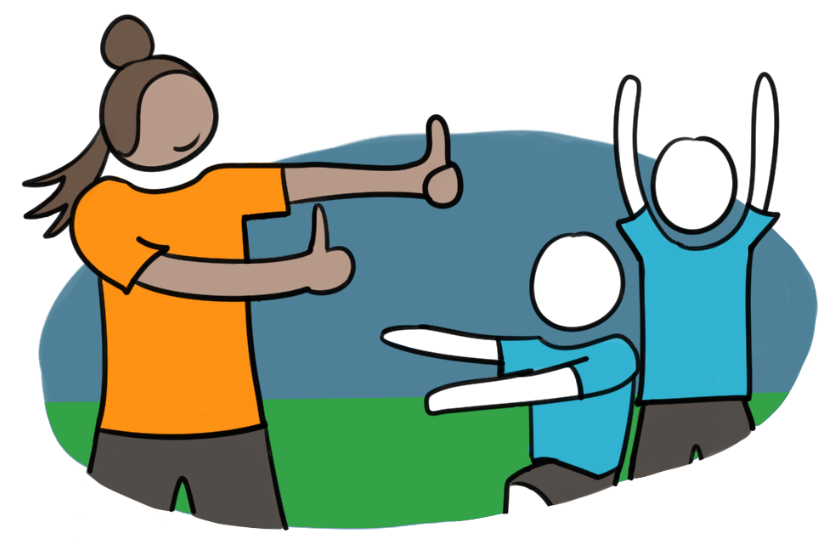 Junior Active Leaders is aimed at primary school pupils in years 5 and 6. The training programme lasts 20 hours including practicals.
Each trainee receives a t-shirt, a booklet of games and a workbook in which they can record learnings and feedback.
Sessions are practical, centred round creating games and leading sessions for younger pupils with an emphasis on teamwork and trainee led learning. Pupils become responsible, confident role models, helping to lead playground games and support school clubs. Trainers provide guidance, support and encouragement. There is no exam. Each Junior Active Leader receives the Junior Active Leader Award Certificate on completion of the course and a personal report.
The programme format is flexible depending on the age, group size and timing of delivery. The Junior Active Leader course comprises the following sessions: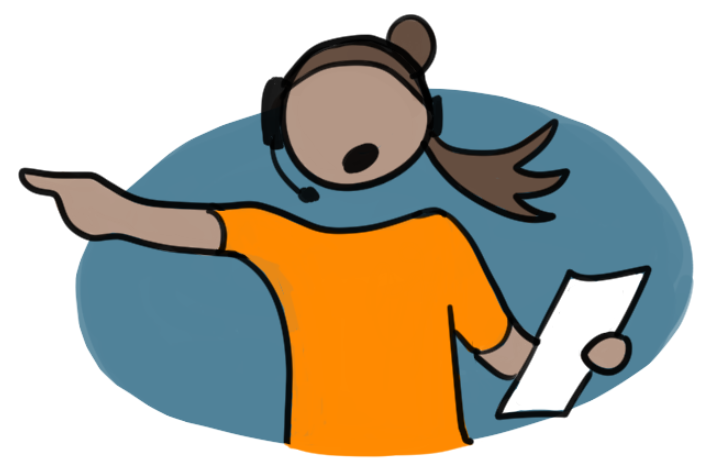 What makes a good leader?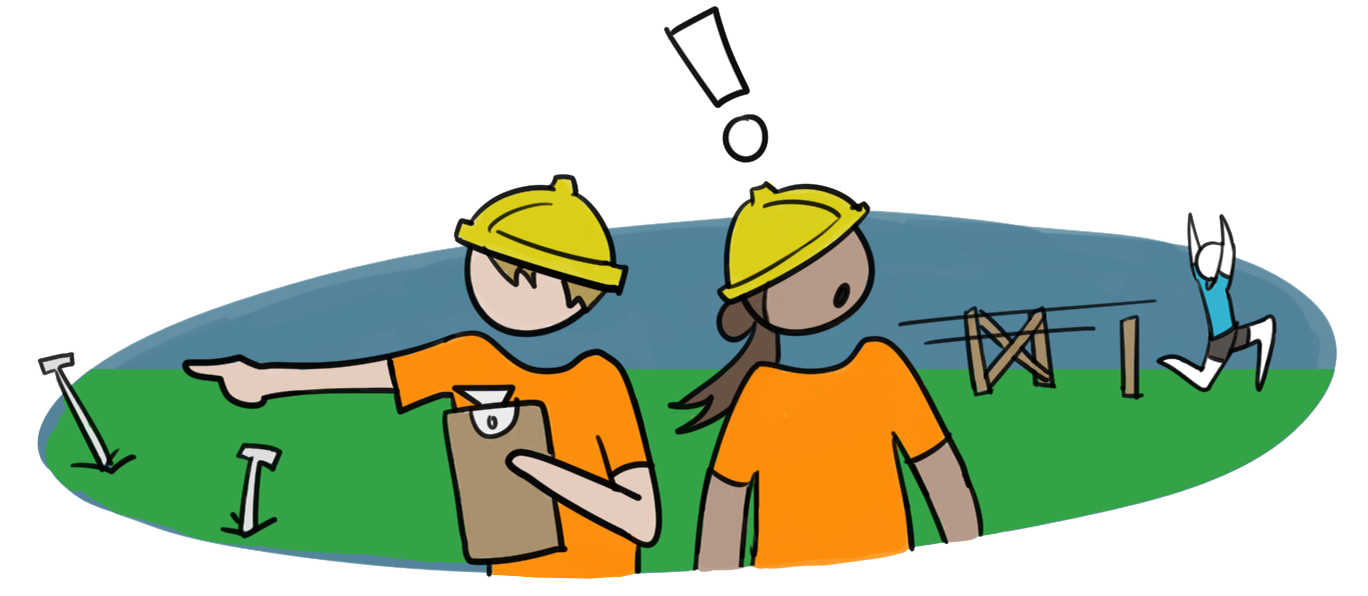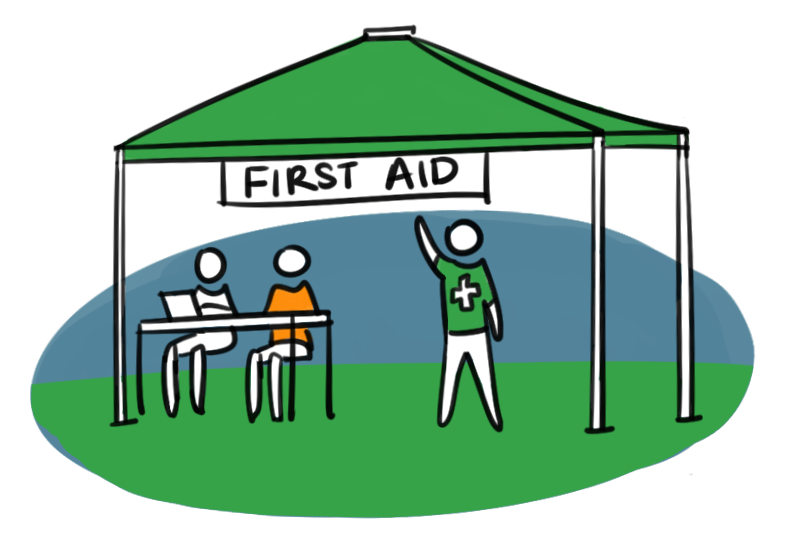 FIRST AID and cpr training