Employability and leadership through activity
Active Leaders is a practical course designed for 15+ year olds giving leadership and workplace experience by training them to deliver fun, physical activity to children.
Each week long course is delivered by a professional Active Leader trainer, with support from the experienced Active Leaders Limited support team.
Active Leaders aims to grow its national programme by reputation, empowering more and more young people to enjoy leading activity, maintaining an active lifestyle, gaining workplace opportunities and acquiring skills for life.
The Active Leaders course has four main aims:
To inspire and empower engagement with activity through leading others;
To provide tools, resources and practical experience to deliver interactive games in a fun, safe, inclusive environment;
To prepare for employment – nurturing transferable, workplace skills;
To offer pathways beyond, through which experience and skills can be shared, practiced and enhanced.
Active Leaders complete a variety of tasks through learning, creating, practicing and leading a series of simple active games which require minimal set up and equipment. Trainers provide support, supervision and feedback throughout

ACTIVE LEADER PACK
Each Active Leader receives a workbook to record learnings and feedback, a resource booklet of games and activities and the Active Leader t-shirt.
PRACTICAL SESSIONS
The course includes plenty of practical sessions and group work with other Active Leaders, developing skills and putting them into practice leading younger children in fun physical activity sessions.
ONLINE PORTAL
At the end of the course, Active Leaders are given access to an online portal which has session ideas, games, recaps and the end of course quiz.
Introduction
What this course is all about:
Becoming an Active Leader
Code of Conduct
My personal objectives
Learning to lead
What makes a good active leader?
Leading not bossing
Leading safely Safeguarding, Risk – Managment, First Aid
Learning and practicing games
Inventing new games
Preparing to lead
Planning and organising
Giving clear information
Making it fun – motivating, inspiring, including Observing, reflecting, adapting
Leading games with peers
Leading children
Plan and lead a game with a group of children
Evaluation and Feedback
Organising an event
Planning and staging a mini event
Evaluation and Feedback
Personal development
Reviewing what I've learnt
Presenting and marketing my skills
Developing my CV
Where can this lead?
Each Active Leader's workbook is signed off by the trainer. The course certificate is issued after completion of the end of course quiz and signed trainer feedback. Active Leaders are offered optional weeks of work experience on the trainer's recommendation where available with Active Leaders partner companies and organisations. Active Leaders become members of the Active Leader Association, promoting future pathways, courses, opportunities, employment and work placements.
To book on the courses below please visit Activate Camps
St George's College Junior School
Weybridge
KT13 8NL
17th – 21st July
Merchant Taylors School
Northwood
HA6 2HT
31st July – 4th August
Derby High school
Derby
DE23 3DT
24th – 28th July
FULL
Ratcliffe College
Leicester
LE7 4SG
24th – 28th July
FULL
Oundle School
Oundle
PE8 4SG
24th – 28th July
FULL
The New Beacon
Sevonoaks
TN13 2PB
24th – 28th July
FULL
York Sport @ York University
York
YO10 5DD
31st July – 4th August
FULL
Trent College and Elms Junior School
Long Eaton
NG10 4AD
31st July – 4th August
HOST AN ACTIVE LEADER COURSE
The Active Leader course can be delivered in schools, colleges, holiday camps, leisure centres and youth groups in a week long or modular format. An indoor and outdoor space is required. Ideally the course host will enable the trainees to practice the skills they have learned with a group of younger people who are taking part in supervised activity (eg: school club, multi activity holiday camp, out of school activity programme etc).
If you are a school
If you are a holiday camp provider
If you are a youth group
If you are a leisure centre operator
Please call us on 01785 711 572 or email info@activeleaders.co.uk and we'll give you more information on how you can deliver the Active Leaders course.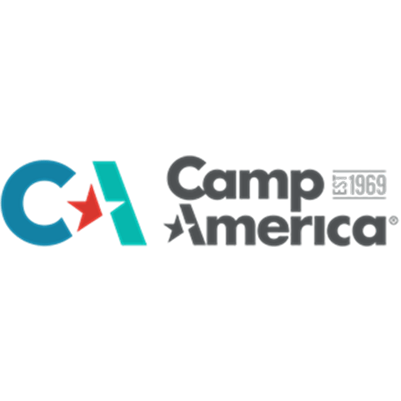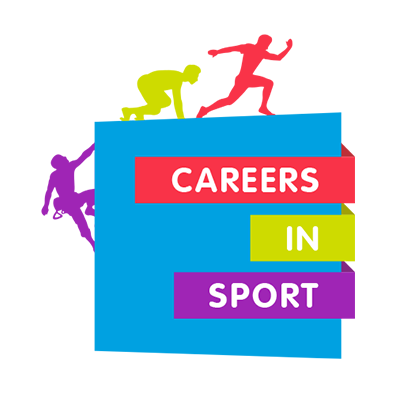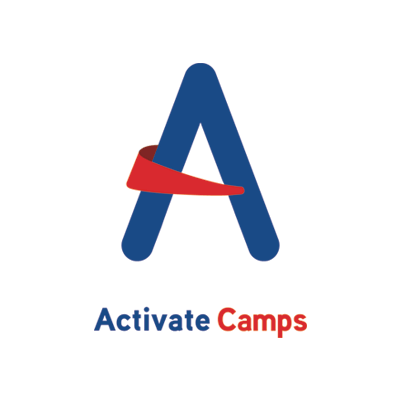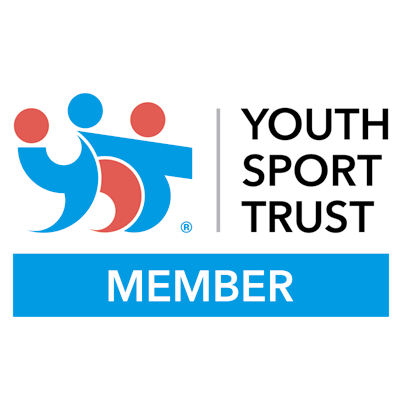 A word from the founder
In the summer of 2016 my daughter took her GCSEs. She had always loved taking part in sport at school, helping with clubs and played some hockey with a local club. She always enjoyed the environment of sport, even if she was not a competitive performer. During her GCSE year she, along with her friends, became increasingly frustrated at the reduction in time for sport, replaced by more and more sitting and working on academic studies. Once their GCSEs had finished, they all realised (along with their parents) that more than 10 weeks stretched ahead with a lot of time to fill.
This is how Active Leaders came about. Frustrated at the lack of available cost effective courses to suit this age group, I set about putting together a week of practical experience in an interactive, social environment, with physical activity at the core. I wanted the trainees to have the chance of experiencing the widest benefits and opportunities offered by sport and activity – through a re-engagement and re-connection where they learnt almost by accident. Above all I wanted them to have fun. I used the connections I had during my 35 year career in sports marketing and event operations to establish a curriculum, create a workbook and resources and set up a pilot scheme. There appeared to be nothing similar on the market, yet a considerable appetite for something to fill the gap. The pilot scheme ran in August 2016 at Star Hotshots multi activity camp in Berkshire and was supported by the Youth Sport Trust (www.Youthsporttrust.org)
The success of the course and the demand for more, has resulted in the creation of Active Leaders Ltd and the launch of the national Active Leader programme. Active Leaders is the entry point into multi-sport activity delivery. It does not replace or compete with coaching qualifications or courses which are successfully implemented across the country and beyond. It is intended for everyone – sporty or not – as an opportunity to acquire new skills, make new friends, take part in healthy activity, provide a bridge from GCSEs to further studies and prepare for employment. Everything which the course covers has a relevance to the workplace and every opportunity is provided to the participants to practice, experience, gain feedback and grow in self-confidence.
Active Leaders is delivered by a team of experienced professionals who are committed to high standards and nurturing young people's development. Our aim is to offer courses close to home, making participation as easy as possible for parents and simple for everyone to take part. A crucial component is the pathway offered beyond the training.
The Active Leader Association is the network all trained Active Leaders which they automatically join on completion of the course. It offers on-going dialogue, resources, pathways, advice and further opportunities.
I want to help young people on their journey from education to employment, give them something new to talk about and help them see how being active, and helping others to do so, is not only great fun, but is important to their future health, well-being and employability.
Thank you for taking part.
Penny Snowden