As you will see, we at Active Leaders have recently created a set of cartoons. I love them.
I am particularly delighted that they were drawn by my nephew, Rory McNeill, who gave me some really helpful feedback about Active Leaders.  Now 19, he was Head Boy at St Barts School, Newbury, and whilst he enjoyed taking part in athletics and rugby during his school years, his real passion was, and still is, music and visual arts. I asked him if I could really claim that Active Leaders could have a broad appeal beyond those sports enthusiasts who make the school teams.
Rory's view was that Active Leaders was different to other courses he'd seen and he wished it had been available when he was at school. He felt it would have been great fun to do with his friends and liked the fact it seemed to be something male and female students could do together without having to compete against each other (St Bart's is a mixed co-ed comprehensive).
When I asked him to draw the cartoons, he quickly understood what the course was all about. I hope they make you smile! We are now using them throughout the course materials and delivery.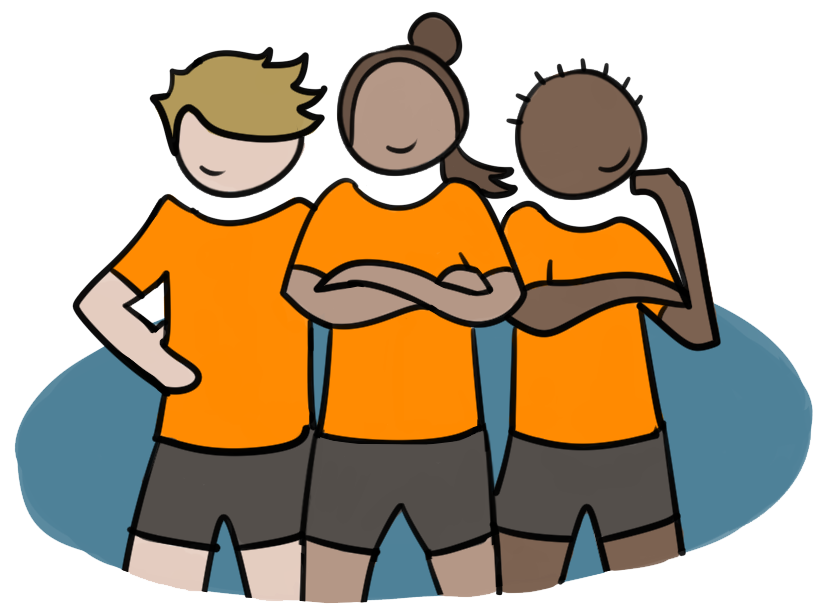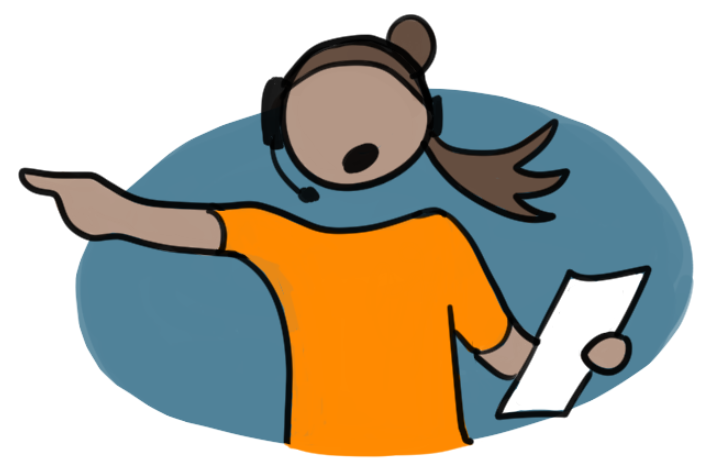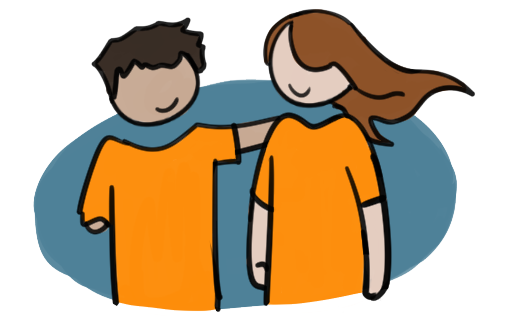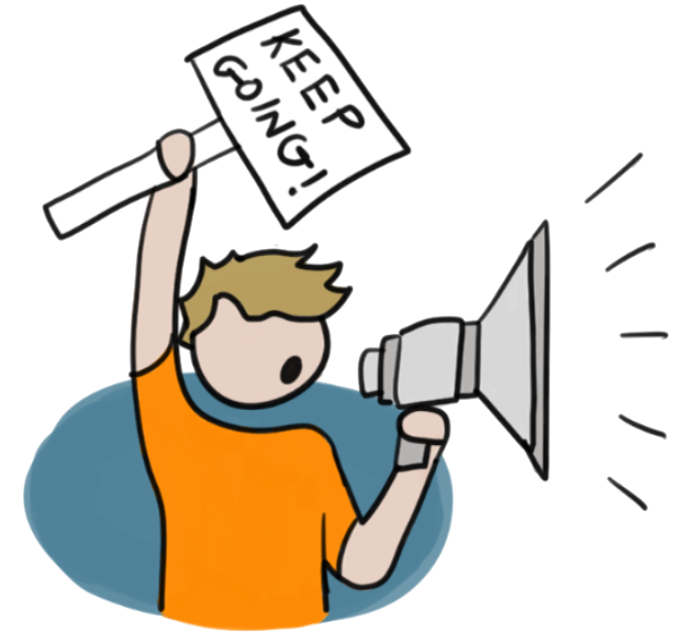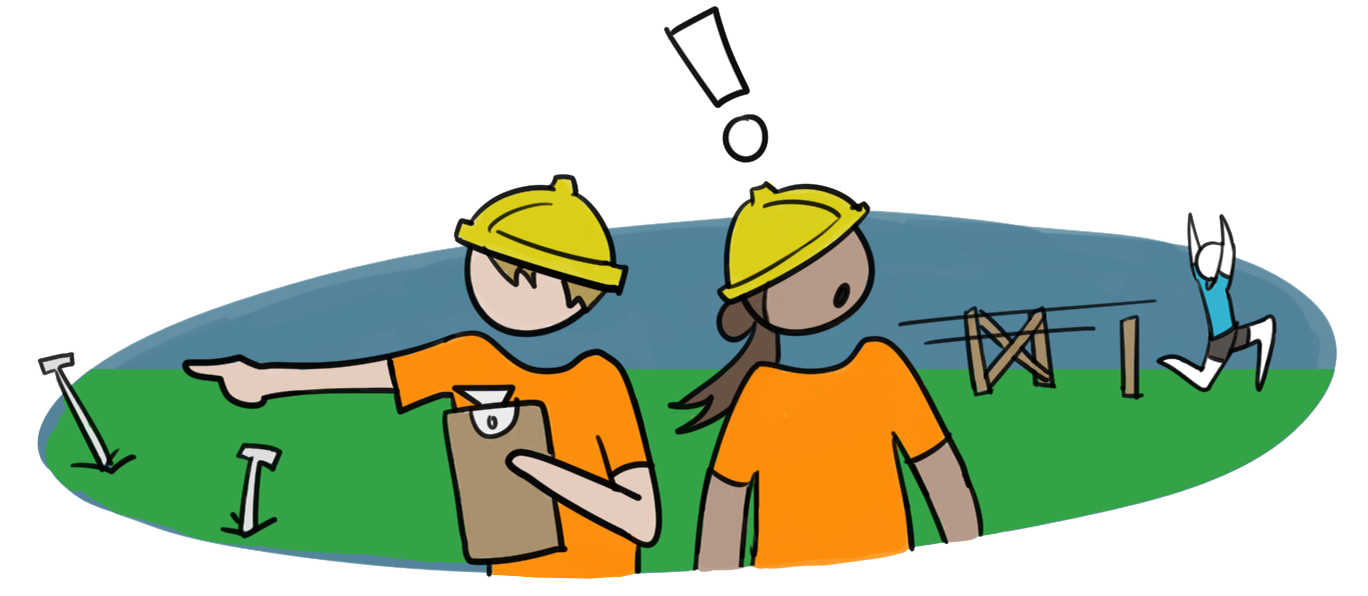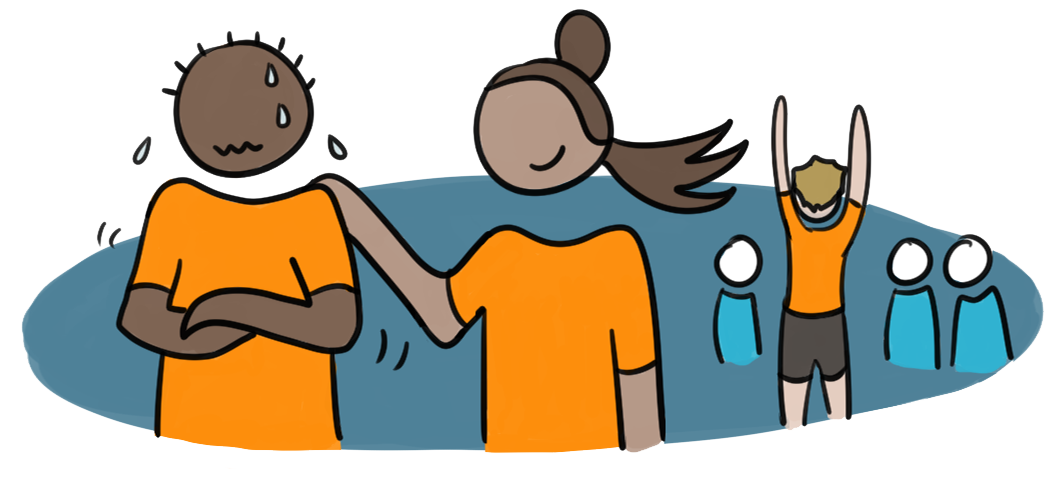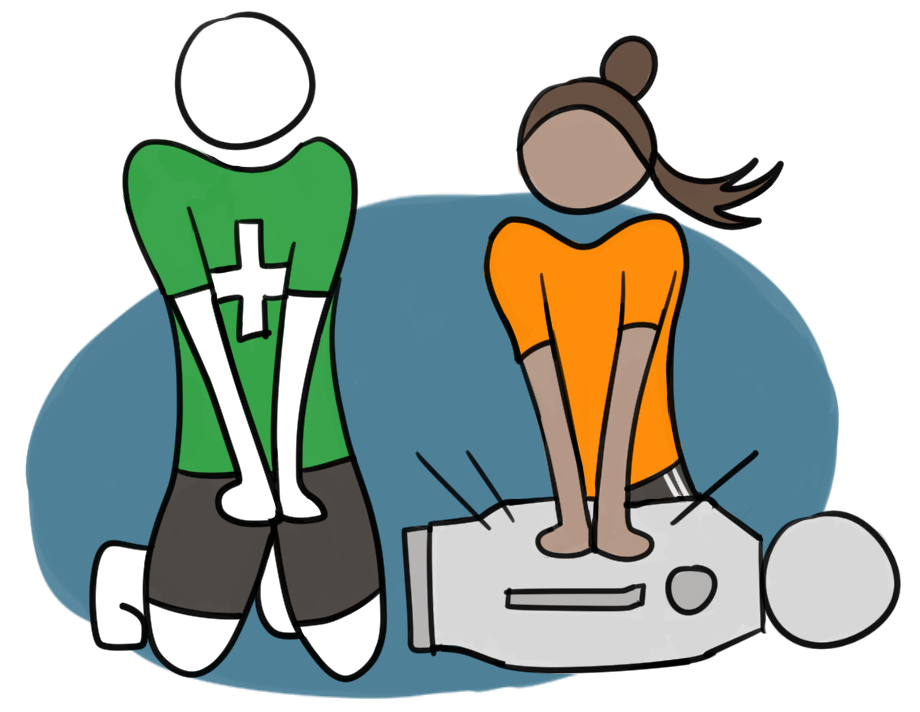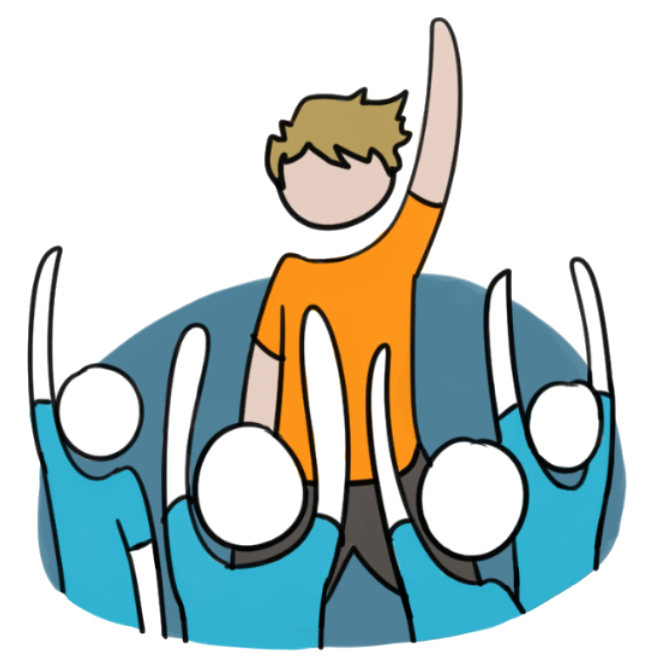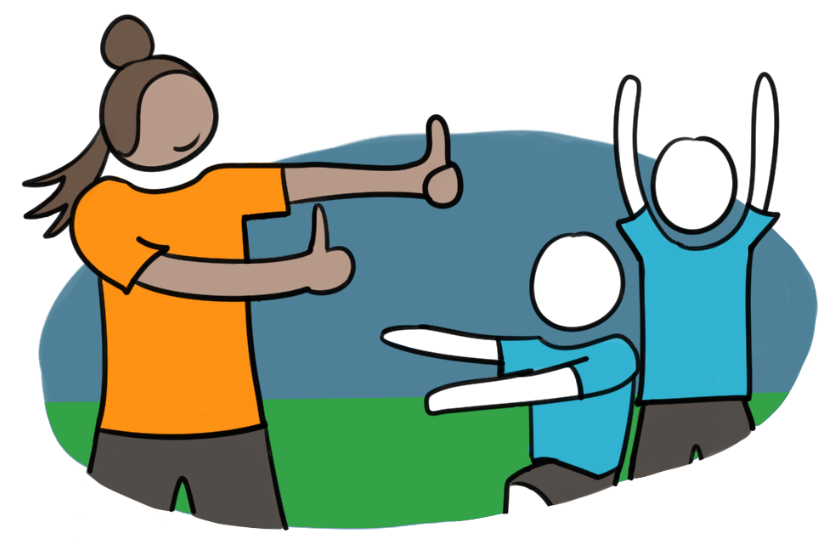 As I post this blog, exams are underway for many young people – especially GCSEs, A levels and the completion of Btechs. When they come up for air in a couple of weeks they 'll be looking forward to doing NOTHING (or going on holiday!)  I also know that doing NOTHING loses its gloss after a while, so we have deliberately scheduled Active Leader opportunities during the holidays, offering a variety of different options.
They may think that the last thing they want to do is work with young children, but the top 10 skills employers are looking for can all be experienced and shaped through helping to create, deliver and lead activities for young people. This has been reinforced on all the courses to date.
Generation Z, as they have become known, are more digitally empowered than any other generation and this is a huge advantage for them. Social media can connect people instantly across the globe, but it can also become antisocial media –  when people would rather text each other across a room than speak person to person.
Top of the list of the top 10 skills employers are looking for is verbal communication – the ability to express ideas clearly and confidently in speech
Rory has helped inject humour and fun into Active Leaders. His cartoons have become a talking point! Who knows, the next thing might be a jingle or hit record!
There are no boundaries where Active Leaders is concerned and absolutely no pre-qualification to taking part. I hope everyone will want to join in.