Welcome to Chiltern Explorers!
We at Active Leaders are delighted to provide you with walks and activities to explore the South Oxfordshire countryside in the foothills of the beautiful Chilterns. This book follows the success of our first book of maps of the Sonning Common area (Sonning Common Explorers), launched to help people be active during the Coronavirus pandemic.
As we approach winter, with on-going restrictions, we have produced this second book, with walks from 2-11 miles in and around some stunning rural villages and in heart-stopping countryside. On clear days the views are extraordinary.
Amanda Watkins Cooke has mapped the routes and together with a team of willing friends and family, we have walked each one to check the general directions on these pages.
We have used the free footpath app which you can download, which we recommend for each route, or take an OS map with you (check the routes on OS Explorer maps 171, 158 and 170). Please take care when crossing golf courses and road. On some routes it is advisable to keep dogs on a lead.
This project has been undertaken and funded by Active Leaders. We provide leadership training for young people, as a bridge to pathways beyond and personal development. By donating £5 to our JustGiving page (https://www.justgiving.com/crowdfunding/activeleaders) you can help us continue our work for young people and communities, as well as helping us cover the costs of this project. Thank you and to all the local businesses and community groups who have kindly distributed these books for us.
Stay safe and well and we hope you enjoy exploring as much as we have.
Click on each map below to find a different walk. Please let us know which walks you have enjoyed the most and any new walks you have discovered. Please send an email and any photos to info@activeleaders.co.uk or check out our FaceBook page. We hope you enjoy the beautiful countryside!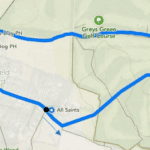 1.93m Sonning Common Short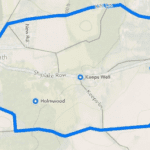 1.94m Binfield Heath Short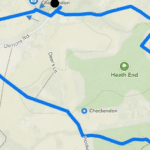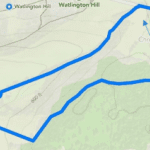 2.17m Christmas Common Short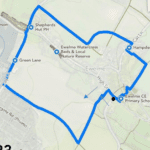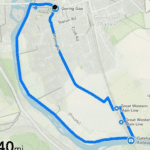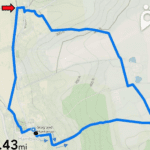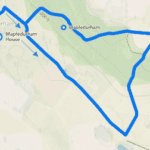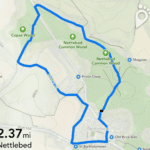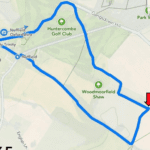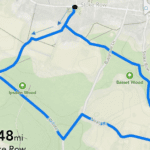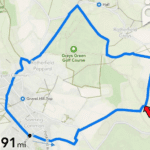 5.91m Sonning Common Medium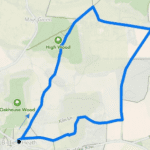 3.18m Binfield Heath Medium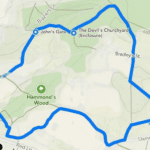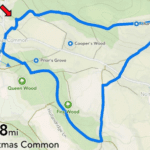 4.18m Christmas Common Medium